About Us
Message from President
Message from President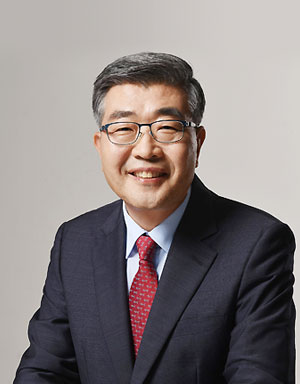 President of KACPTA Won, Kyeong Hei
We will be strong supporters for the public !
The Certified Public Tax Accountant("CPTA") is a licensed tax adviser who serves as a bridge between the tax authority and the taxpayers in levying taxes and paying taxes in line with regulations and the Korean Association of Certified Public Tax Accountants("KACPTA") was established as a legal entity based on the CTA Act in 1961, recognized as the tax professional organization with the highest authority in the county.

Tax becomes an indispensable part of our daily lives by increasing tax burden along with expansion of economic size. Our daily life including running a business, property transactions, inheritance and gift is closely related to tax.

CPTA is carrying out bookkeeping, filing tax return for VAT, income tax, corporate tax, inheritance and gift tax, local tax, etc, appeal for review, appeal for tax tribunal, representation of client in tax audit, issuing certification of tax reporting documents, etc.

Especially, CPTA is also conducting a business management consulting and vicarious service for the unemployment insurance and workers' compensation.

In order for 13,650 members to provide taxpayers with good quality tax and accounting service, KACPTA has been implementing an ethics education for ensuring compliance and a training program for enhancing expertise. And we are trying to solve taxpayers' difficulties in tax by running a year-round tax consulting center at KACPTA building and providing various tax-related information along with the internet tax consultation through the KACPTA website.

KACPTA will keep devoting itself to the taxpayers right and sincere execution of tax liability, and do our best to be the people's beloved and respected tax professional organization.

Thank you.